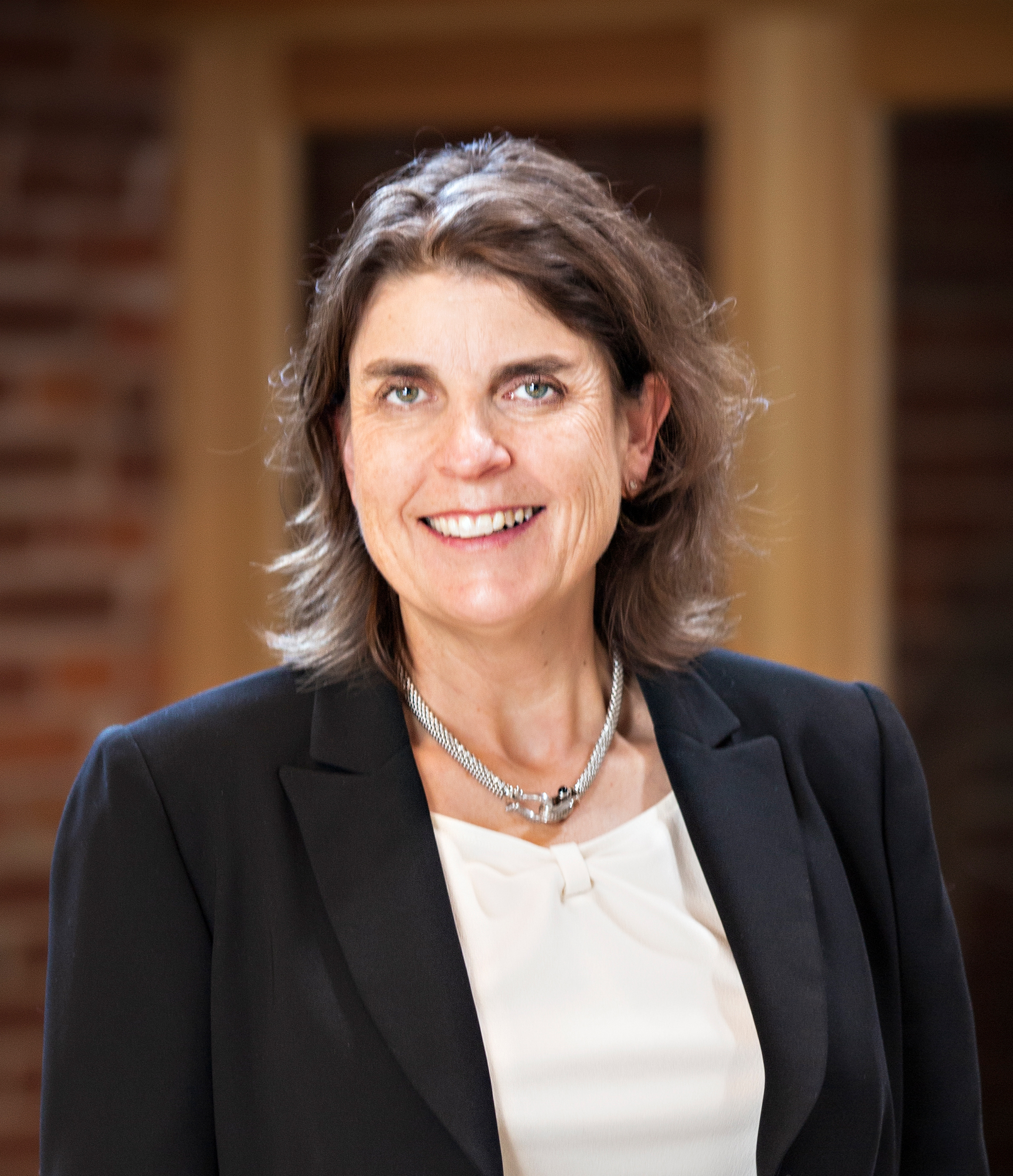 afowler@gardner.law
O: 651.430.7150
M: 612.356.9653
Amy Fowler brings over 30 years of experience and counsels clients on regulatory strategies and FDA support for Pre-Submission, 510(k), De Novo, IDE, IND, DMF, NDA submissions and appeals as well as helping device clients with CE marking and Canadian licenses.
Her work in regulatory affairs roles at large multinational corporations as well as at smaller start up companies have given her firsthand experience with the challenges faced by the medical and pharmaceutical industries. She has led medical device, pharmaceutical, and other highly regulated businesses through regulatory uncertainty. By developing and executing visionary regulatory strategies, she has help guide hundreds of medical devices and drugs to market.
Representative Experience
• Provides FDA support to manufacturers.
• Extensive experience with FDA submissions (510(k)s, De Novos, PMAs, NDAs, INDs. IDEs and DMF creation).
• Oversees Pre-Submission meetings with FDA, managing FDA enforcement actions and recalls and support of appeal process of FDA decisions.
• Experience with CE marking.
• Assists with gaining Canadian licensure.
Education
• Juris Doctor, Mitchell Hamline School of Law (St. Paul, Minnesota)
• Bachelor of Science, Chemistry, University of Minnesota, School of Technology (Minneapolis, Minnesota)
Bar Admissions and Qualifications
• Minnesota
• Regulatory Affairs Certified (RAC) through the Regulatory Affairs Professionals Society (RAPS)
Memberships
• Council member of Minnesota State Bar Association Food, Drug and Device Law Section, and former Chair
Faculty Appointments
• St. Cloud State University (St. Cloud, Minnesota) Instructor in Medical Technology Quality graduate program