Improving health,
enhancing lives.
Gardner Law's mission expands beyond
the boundaries of traditional legal practice.
Learn more about our differentiating approach.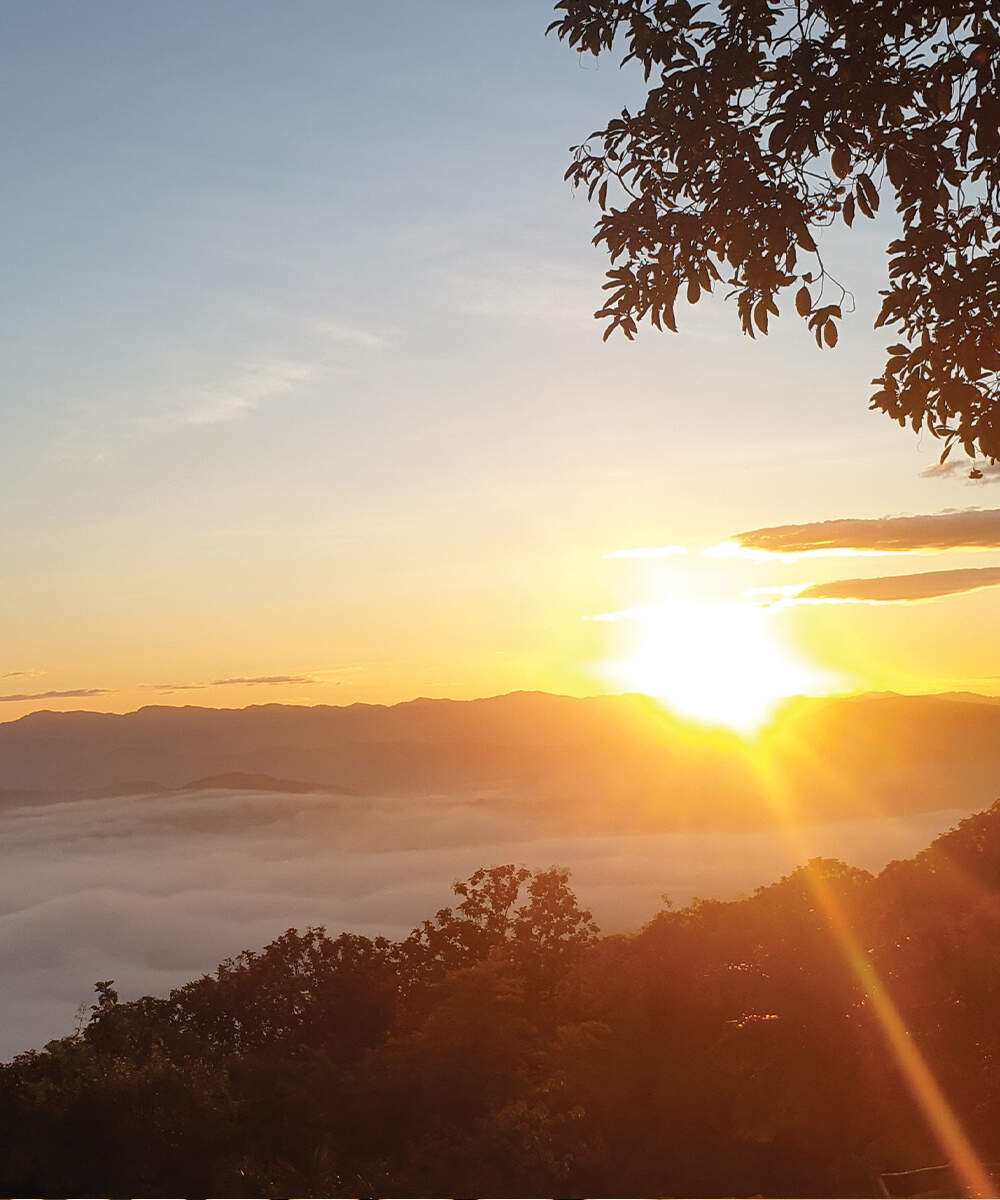 Teamwork,
Works.
Gardner Law is an FDA law firm
with attorneys who provide actionable
advice from real-world in-house experience.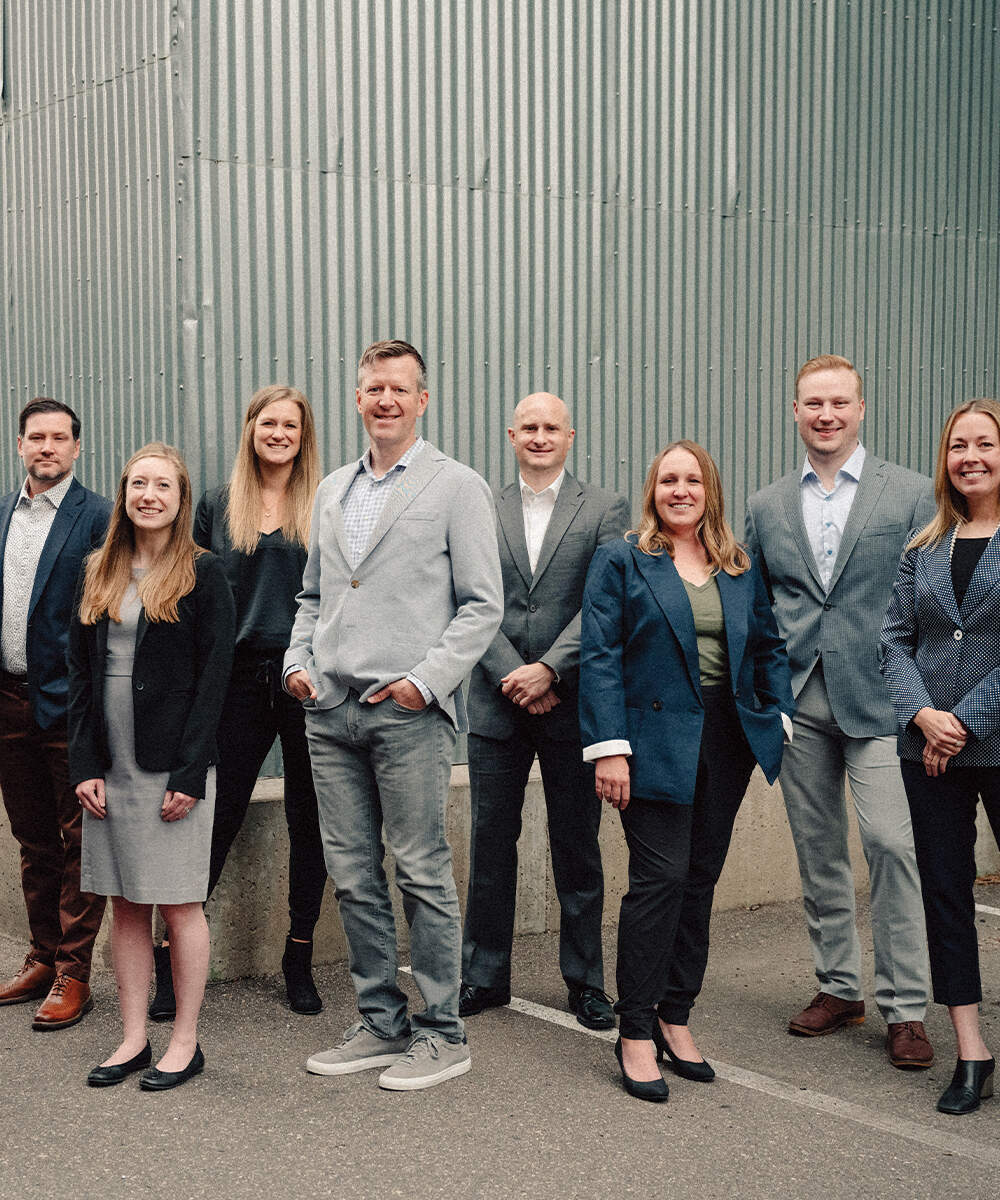 Simplicity.
We make the complex simple.
Gardner Law communicates in a way
that is crystal clear and concise.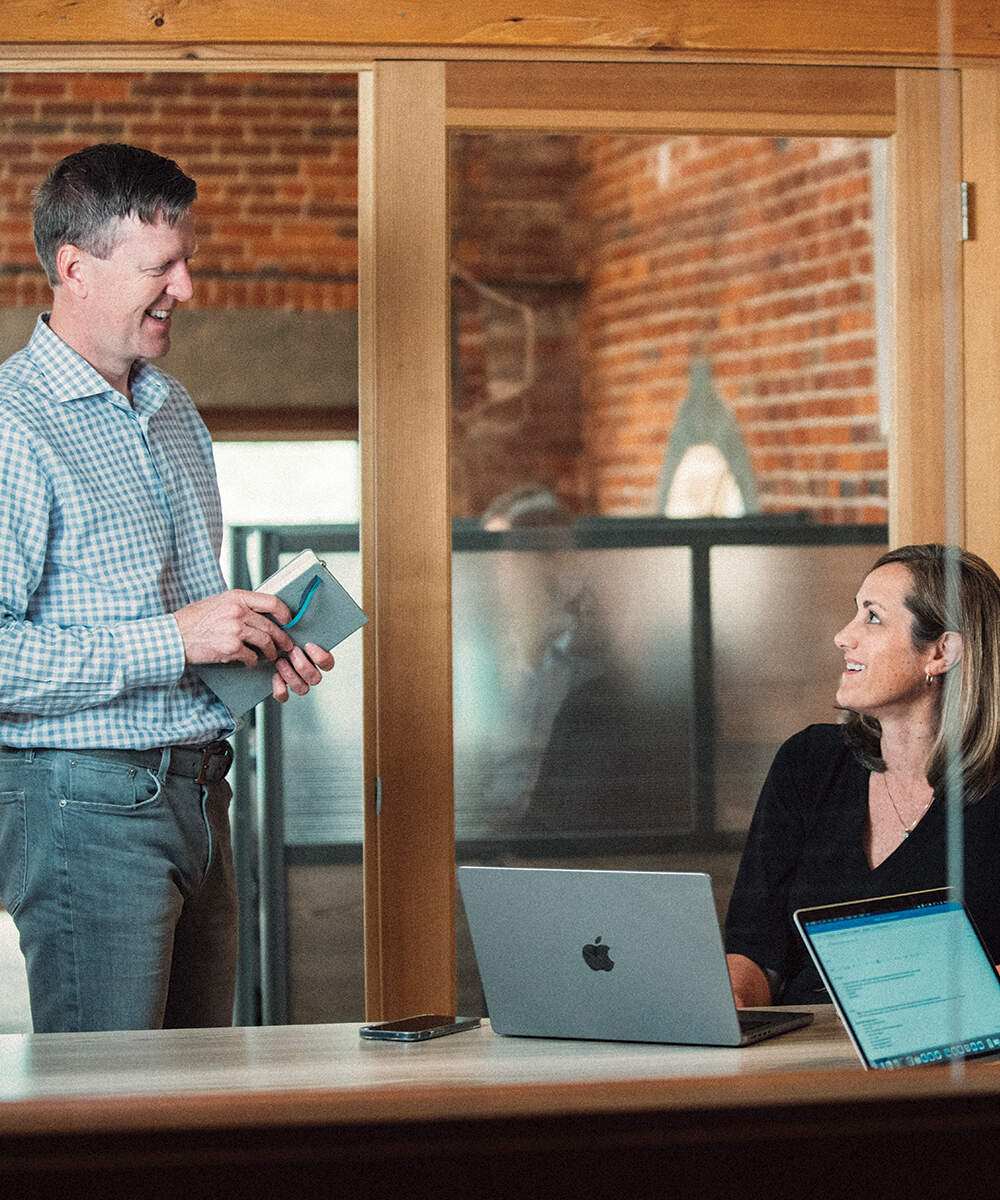 Focused Practice Areas
Gardner Law is an FDA law firm that specializes in regulatory, compliance and privacy matters. Saving lives and improving people's health is our purpose at Gardner Law and it guides everything we do.
SIMPLIFYING FDA COMPLEXITIES.
Medical device, drug, food, vaccine, biologics, laboratory, dietary supplements, veterinary and cosmetic companies partner with Gardner Law for our focus, experience and expertise to navigate the ever-changing regulatory environment.