A Culture of Critical
and Creative Thinking.
Solving client challenges and
complexities with a different mindset.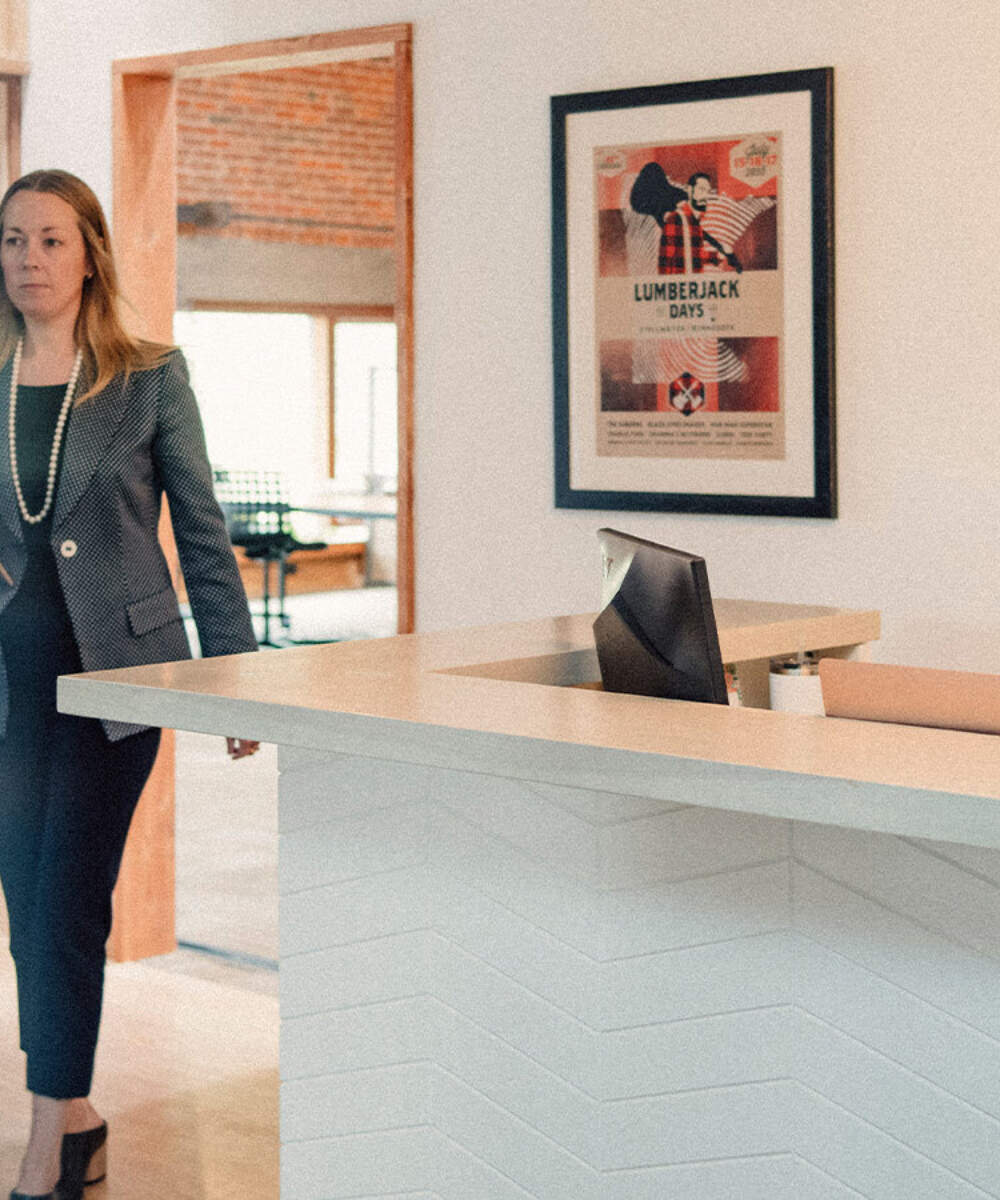 The right partner for FDA-regulated companies.
At Gardner Law we focus on counseling FDA-regulated companies on regulatory, compliance and privacy matters. Our real-world industry and government experience allows us to deliver actionable advice to give you the information you need quickly to make sound decisions. We understand going silent for days or weeks is not acceptable. We are available to your organization when you need us the most. We have worked in-house at many world-class organizations and have deep knowledge how to navigate the complexities of the FDA. That's what we are about.
Learn more about our dedicated team.
Representative Matters:
FDA approval pathways, quality and regulatory assessments
Compliance auditing and monitoring
Compliance programs, investigations and training
Privacy matters
Negotiating with regulators and law enforcement 
Advertising and promotion review
Guidance on interactions with healthcare professionals
Government reporting
Clinical research
Reimbursement support matters