FDA Publishes First Draft Guidance for Clinical Trials with Psychedelic Drugs
July 17, 2023
---
July 18, 2023
Last month, the Food and Drug Administration ("FDA" or "Agency") published its first draft guidance for sponsors of clinical trials involving psychedelics. The draft guidance has been released amid the growing interest and research on psychedelics and their potential for therapeutic uses, such as in the treatment of psychiatric or substance use disorders.
Psychedelics, according to the Agency, mean "classic psychedelics" (e.g., psilocybin, lysergic acid diethylamide ("LSD"), or methylenedioxymethamphetamine ("MDMA"). While these substances have always been, and continue to be, under the same regulatory framework for drug development as more "traditional" pharmaceuticals, the potential for abuse and some of their known effects on a person's mood, thoughts, and perceptions, are among several factors that create unique challenges in psychedelic research.
The FDA's draft guidance emphasizes the importance of well-designed clinical trials that may support the approval of a psychedelic drug. It provides recommendations on chemistry, manufacturing and controls, nonclinical and clinical considerations, clinical pharmacology, as well as an abuse potential assessment.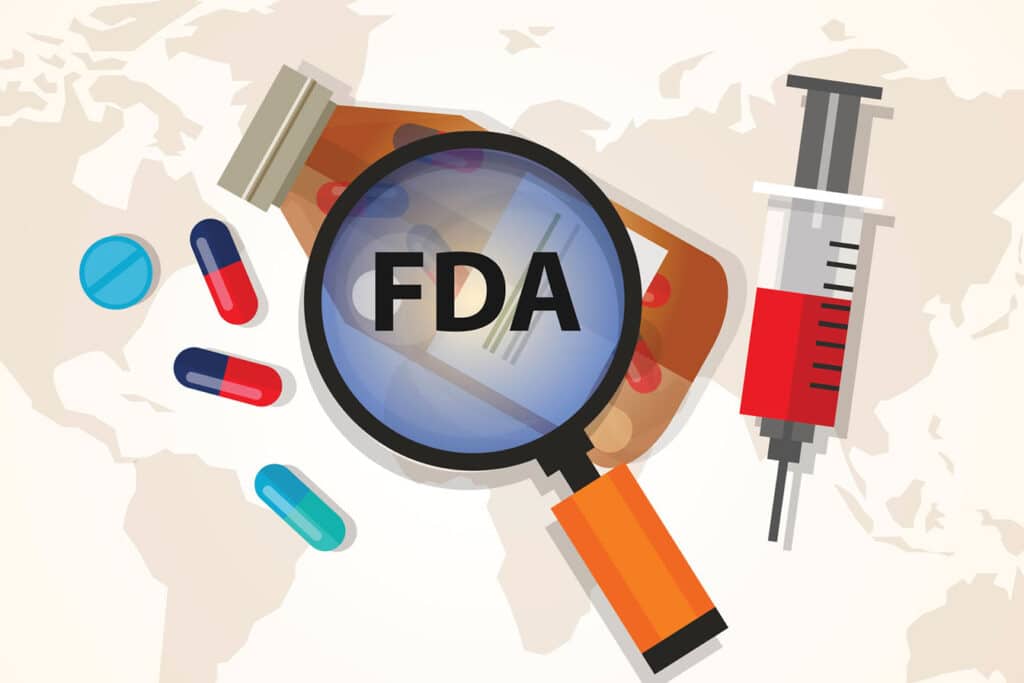 REQUIREMENTS AND QUALITY CONTROL
Sponsors for clinical trials for psychedelics still must ensure they meet the Investigational New Drug Application ("IND") and, to the extent applicable, Current Good Manufacturing Practice ("cGMP") for Finished Pharmaceuticals regulations. As the Agency points out in the guidance, however, there are other factors to consider, such as whether the drug under investigation contains plant material, algae, macroscopic fungi, or other biological substances, which are generally heterogenous and could make it difficult for manufacturers to provide the necessary data on drug chemistry. Quality control measures and a robust cGMP program can help ensure manufacturers are able to meet these requirements. The FDA has released additional guidance on the topic as well.
Because of the growing body of research on psychedelics and their previous human exposure, the FDA has acknowledged that Sponsors initiating clinical research under an IND may be able to do so without animal toxicology testing if they can fully support their data with published scientific and medical literature. The IND must still include adequate information on the pharmacological and toxicological studies of the drug to demonstrate that it is safe to proceed with a clinical investigation. Additionally, Sponsors will need to provide nonclinical data on the potential effects of their drug under investigation on its potential for heart valve thickening since psychedelics have serotonin ("5-HT") activity, can be an agonist at the 5-HT2B receptors, and have been shown to be linked to heart valvulopathy in humans.
The Agency recommends that pharmacokinetics and/or pharmacodynamics of psychedelic drugs be adequately characterized both in vitro and in vivo. There are several factors for manufacturers to consider in the development of psychedelic drugs and the design of their clinical studies, such as the effect of a high-fat meal on the pharmacokinetics of an oral psychedelic drug, drug-drug and drug-disease interactions, and the dose-response relationship. Understanding the impact of these factors and integrating the known pharmacodynamic interactions will aid the manufacturer in creating a robust study design and appropriate product labeling.
SAFETY AND DRUG CLASSIFICATIONS
For psychedelics, an abuse potential assessment should be conducted along with the safety evaluation. Data from the abuse potential assessment and a proposal for drug scheduling under the Controlled Substances Act is required to be included in an IND application. For psychedelic drugs that are classified as Schedule I controlled substances, manufacturers must comply with the applicable Drug Enforcement Administration ("DEA") regulations for research, manufacturing, importation/exportation, handling, and storage requirements in addition to those regulations imposed by the FDA. Abuse-related adverse events ("AEs"), such as euphoria and stimulation, must be monitored and reported as part of the IND safety reporting regulations even if they are thought to be part of the therapeutic response. The FDA recommends that the physical dependence may also be appropriate as part of the abuse potential assessment and encourages sponsors to reach out for the Agency's review and comment early in the IND development process to determine how best to assess the abuse potential.
SPONSOR CONSIDERATIONS
Lastly, there are several clinical factors the Agency encourages sponsors to consider. One way psychedelics differ from other drugs is that the use of a traditional placebo as a control may be challenging, as an active drug experience may de facto unblind the study due to the intense perceptual disturbances that can develop. Or, in the alternative, subjects who do not receive the active treatment may even see a worsening of their symptoms (a nocebo effect) from having a high expectation of treatment and then not receiving any at all. As such, the Agency encourages sponsors to look for alternatives to an inert placebo, such as a lower dose of the drug under investigation or a different psychedelic altogether.
The guidance provides several other key clinical factors to consider, such as informed consent, adverse event reporting, the overall effect on public health and safety monitor qualifications and availability.
The biggest challenge for sponsors, however, will likely be in how and when to include psychological support or psychotherapy into the study design, drug development, and product labeling. Psychological support or psychotherapy is often intertwined with these drug development programs, and the FDA is not discouraging its use, but is asking sponsors to be aware and be prepared to defend the potential for any bias and to be able to quantify the role of any psychotherapy on the overall treatment effect.
While the focus of this draft guidance is on the clinical trials, it has a much larger impact to sponsors than just the trial itself. For any psychedelic drug development program, sponsors should start the planning process early to ensure the appropriate controls are in place before they get to the trial. The drug approval process can prove to be a resource intensive and time-consuming process, which is why it is critical to have the proper foundation in place.
Comments on the draft guidance can be submitted until August 25, 2023.
If you have questions about psychedelic drug development programs, the clinical trial process, or the regulatory approval pathway, the team at Gardner Law can help.
Contact Us
Information provided on this website is not legal advice. Communications sent to or from this site do not establish an attorney-client relationship. © 2023 Gardner Law. All Rights Reserved.
Follow Gardner Law
Looking for regulatory assistance?
Contact Us
Looking for a compliance checklist?
Download Now
Past Alerts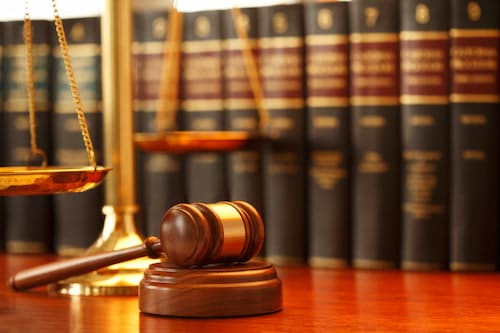 June 27, 2023
Read More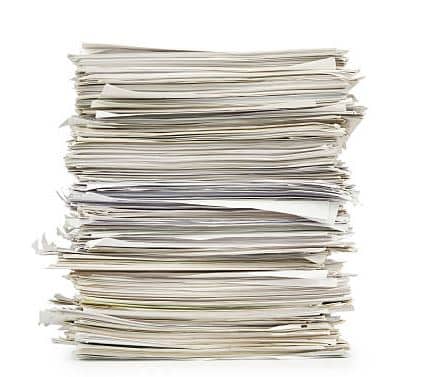 June 21, 2023
Read More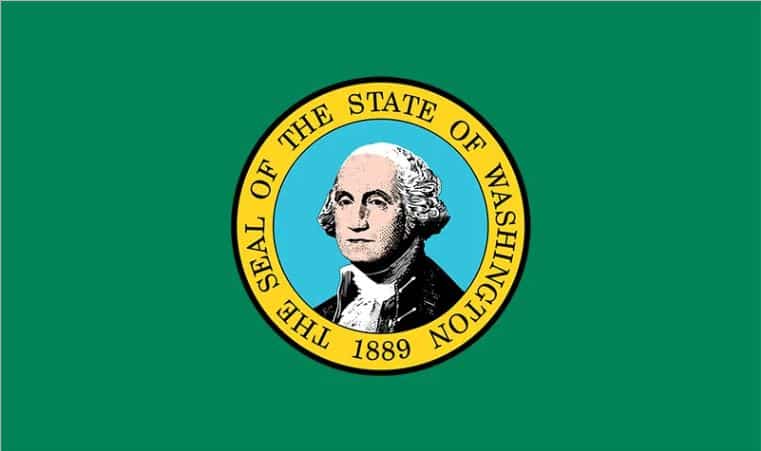 June 14, 2023
Read More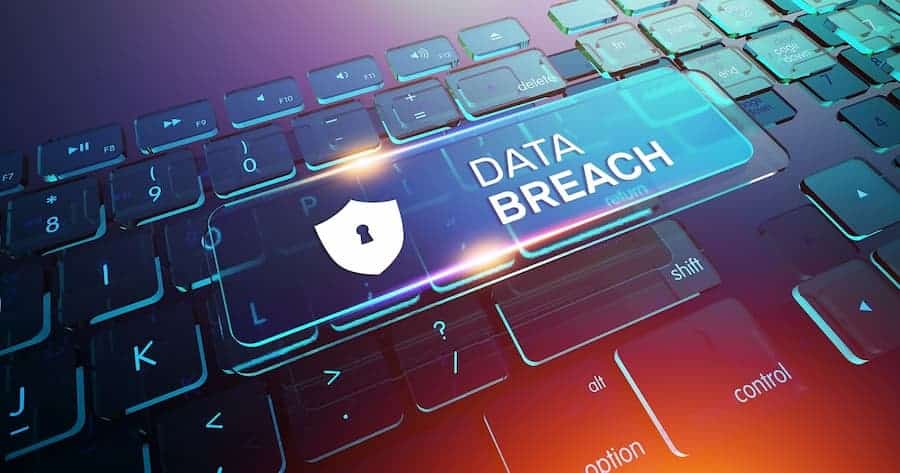 June 5, 2023
Read More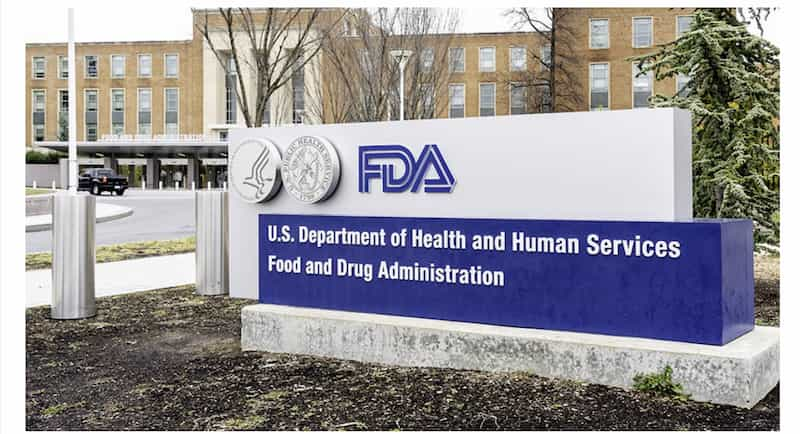 May 31, 2023
Read More