Gardner Law Attorneys Named 2023 Minnesota Rising Stars
October 02, 2023
---
Gardner Law is proud to announce that two of our attorneys, Amanda Johnston and Paul Rothermel, were selected to the 2023 Minnesota Rising Stars list.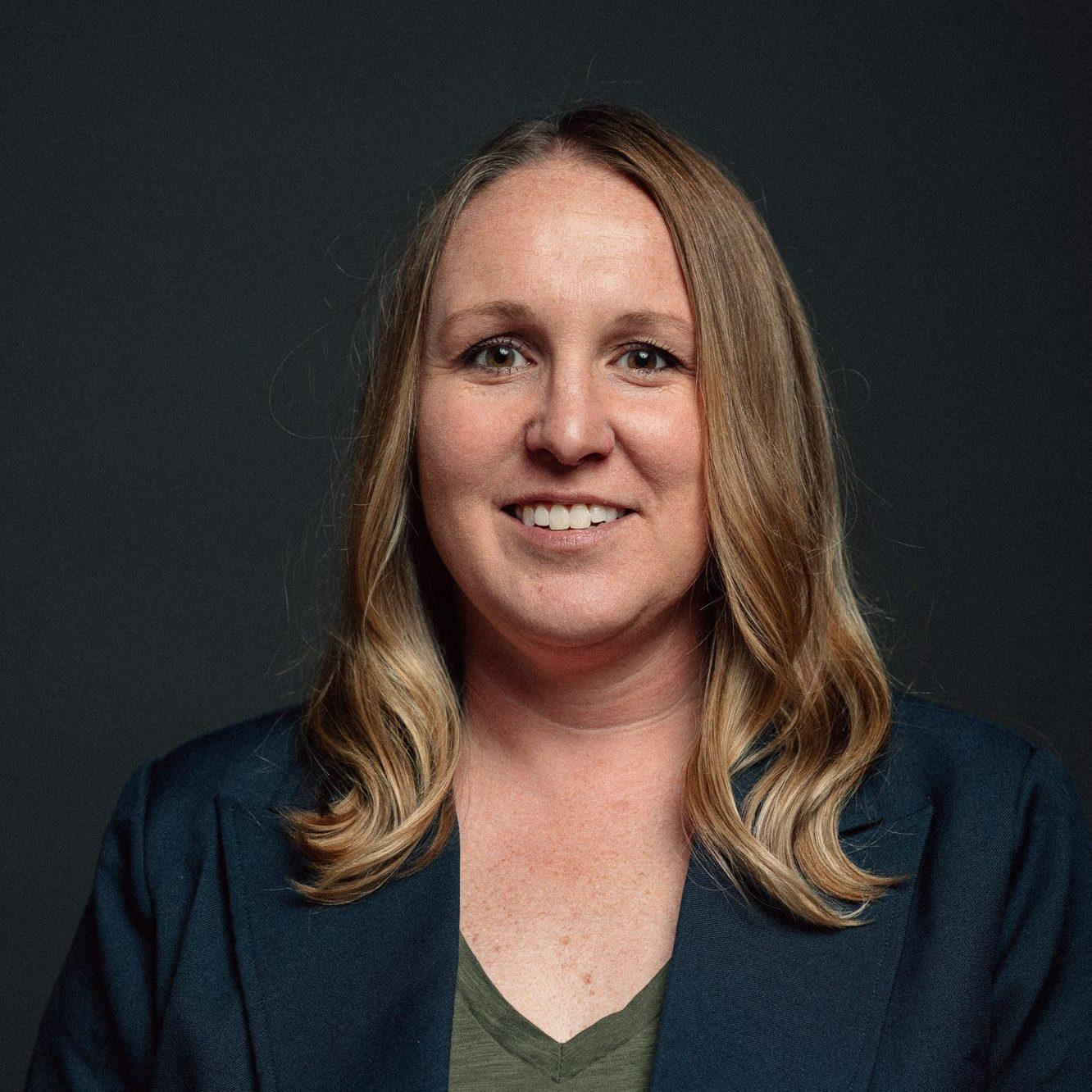 Amanda Johnston is a distinguished FDA attorney with expertise in counseling medical device and pharmaceutical companies on FDA law, regulatory submissions, healthcare compliance programs, and healthcare fraud and abuse laws. With an impressive background spanning several in-house legal, regulatory, and compliance roles within the medical device industry, Amanda brings an exceptional understanding of business and industry dynamics to her practice. Her extensive experience includes serving as interim compliance officer at a global medical device company, overseeing 130+ FDA submissions, compliance program implementation, and helping commercial teams navigate healthcare fraud and abuse laws.
"My passion for FDA law was ignited when I realized, firsthand, how much of an impact medical technology has on patients and their families. I have had two sisters that have been impacted with chronic diseases and conditions and rely on life-sustaining and life-saving medical devices and pharmaceuticals—one of which has endured 140+ brain surgeries and procedures and had 9 different implantable devices. I strive to help clients so that they can continue to make their therapies available to the patients that rely on them."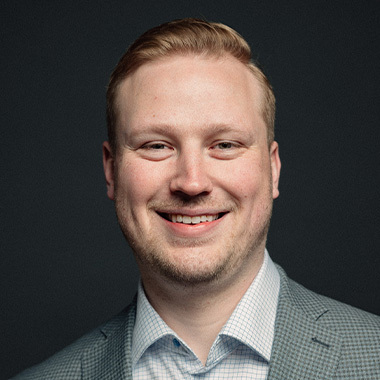 Paul Rothermel is focused on interpreting and applying privacy and cybersecurity laws, regulations, and standards, as well as general health care compliance matters. He gives clients confidence through his practical experience and deep knowledge of privacy laws including HIPAA, GDPR, and CCPA, among other state and federal laws.
"Something I have really enjoyed about my practice over the years is partnering with clients to alleviate the pain of applying complex laws and regulations and, in a small way, helping them meet real health care needs. A recent example of this is when clients have needed help with clinical trials, often launching in several countries. These frequently require significant work to meet privacy requirements internally as well as in various agreements. My background in clinical trials, global privacy, and cybersecurity, plus familiarity with unique challenges for medical device and drug makers, has enabled me to offer practical steps forward to these clients which has been very satisfying."


ABOUT SUPER LAWYERS
Each year, Super Lawyers recognizes the top lawyers in Minnesota as selected via peer recognition and professional achievement. Selected lawyers are those who received the highest point totals during the nomination, research and peer review process.
Rising Star candidates must go through the same selection process as Super Lawyers but must be no more than 40 years old or have been practicing for less than 10 years. Only 2.5 percent of attorneys in Minnesota are named to the Rising Stars list.