Regulatory update from both sides of the pond
November 18, 2019
---
In November 2019, we held programs on MDR, GDPR, US/EU health care compliance, and social media.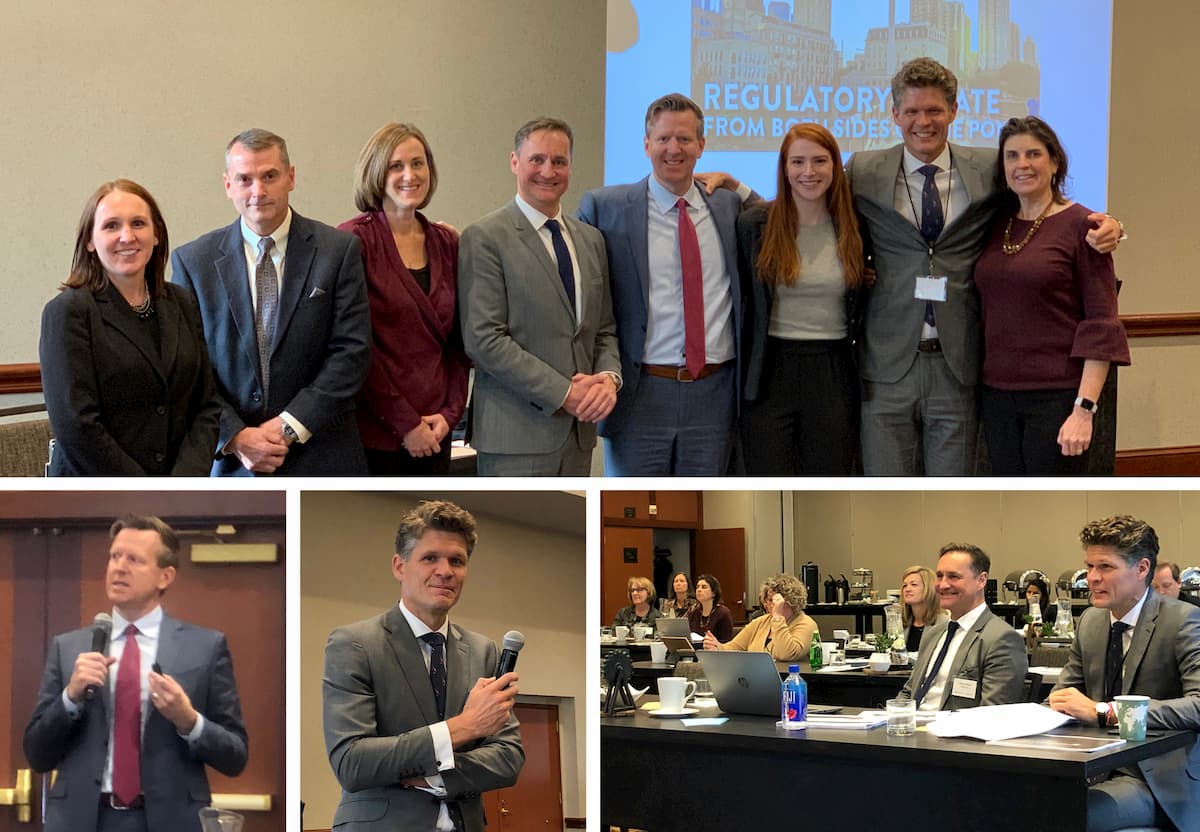 See below to get the slides and hear about our event!
Watch Regulatory Event Recording
General Data Protection Regulation (GDPR)
Topics include: controller/processor concept, subject access requests, data breaches, international data transfers, clinical trials, enforcement trends.
Speaker: Oliver Süme, Partner, Technology, Outsourcing and Privacy, Fieldfisher
EU Medical Device Regulation (MDR)
Topics include: New obligations, responsible person(s), notified body concerns, MDD vs. MDR.
Speakers: Dr. Cord Willhöft, LL.M., Partner, Life Sciences, Fieldfisher and
Jim Murray, M.Sc., Consultant, Gardner Law Download MDR Presentation Download Quality Presentation
EU Health Care Compliance
Topics include: MedTech Europe Code of Ethical Business Practice, health care compliance in the EU and Germany, transparency.
Speaker: Dr. Cord Willhöft, LL.M., Partner, Life Sciences, Fieldfisher
Download EU Healthcare Compliance Presentation
US Health Care Compliance
Topics include: 2020 AdvaMed revisions, transparency reporting changes, compliance program auditing and monitoring, recent cases.
Speakers: Mark Gardner, M.B.A., J.D., Managing Attorney, Gardner Law and
Amanda Johnston, J.D., R.A.C. Sr. Attorney, Gardner Law Download U.S. Healthcare Compliance Presentation
Post navigation
← October 2019: How to avoid "going viral" with the FDAJanuary 2020: Did you miss these important 2019 FDA medical device guidance documents? →
Looking for an FDA specialist?
Looking for a compliance checklist?
Past Alerts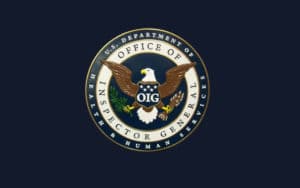 November 23, 2020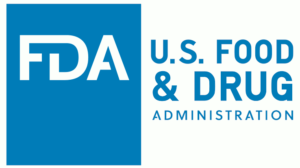 September 29, 2020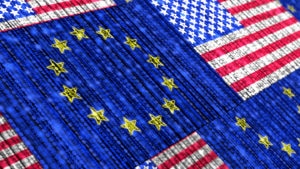 August 25, 2020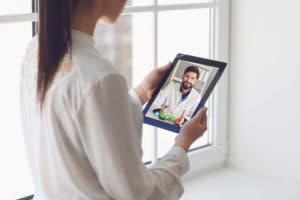 July 30, 2020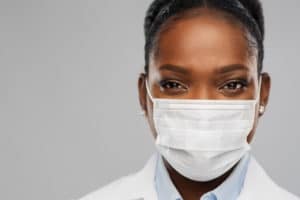 April 22, 2020