Panel Session Recap: Navigating the M&A Waters of FDA-Regulated Companies
August 22, 2023
---
August 22, 2023
Gardner Law recently presented on best practices for regulatory, compliance, and privacy due diligence during the live event, "Navigating the M&A Waters of FDA-Regulated Companies". Special guests Matt Doscotch, J.D., Gordon Weber, J.D., and Sandra Sedo, J.D joined the Gardner team to dive into questions surrounding due diligence during acquisitions.
The experts answered questions like:
How do you handle integration efforts when it comes to compliance programs?
If you are looking at another company to purchase, how do you handle due diligence from a compliance perspective, and what do you focus on?
How do you determine if a product being purchased in an acquisition is subject to extensive off-label use?
How should you approach labeling review to make sure the indication for use aligns with commercializing objectives?
Watch the replay of the program below to learn how to help ensure compliance during the M&A process.
WATCH REPLAY HERE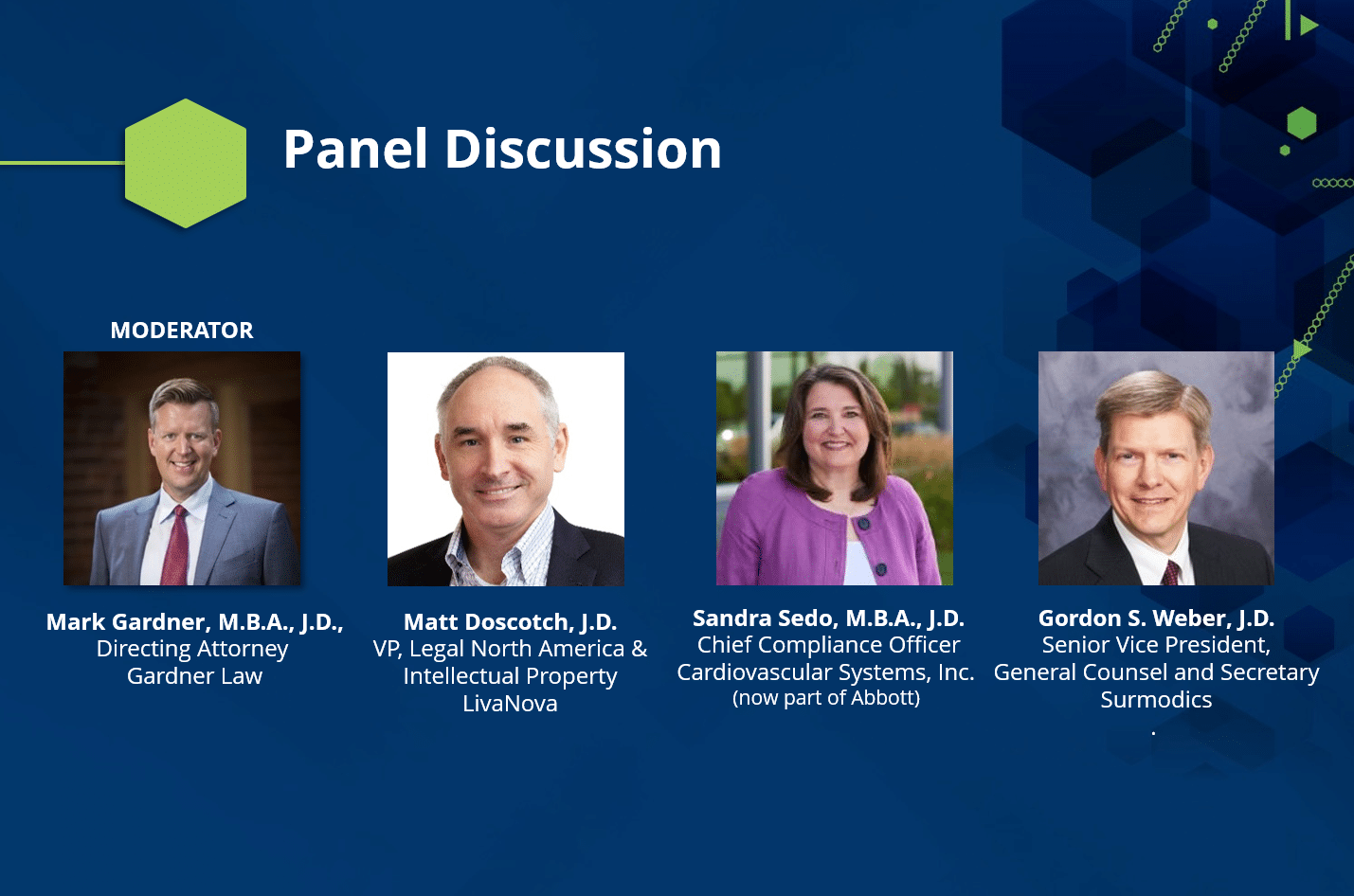 If you have questions about due diligence in acquisitions of FDA-regulated companies, the team at Gardner Law can help.
Contact Us
Information provided on this website is not legal advice. Communications sent to or from this site do not establish an attorney-client relationship. © 2023 Gardner Law. All Rights Reserved.
Follow Gardner Law
Looking for regulatory assistance?
Contact Us
Looking for a compliance checklist?
Download Now
Past Alerts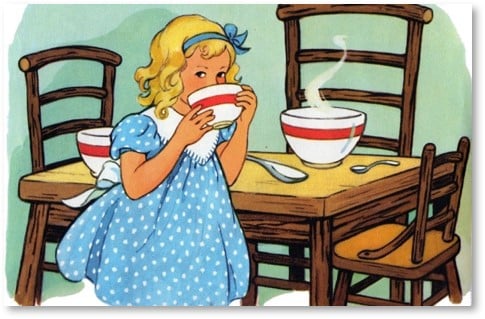 August 7, 2023
Read More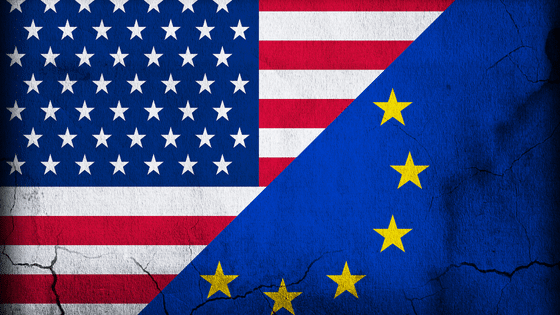 August 6, 2023
Read More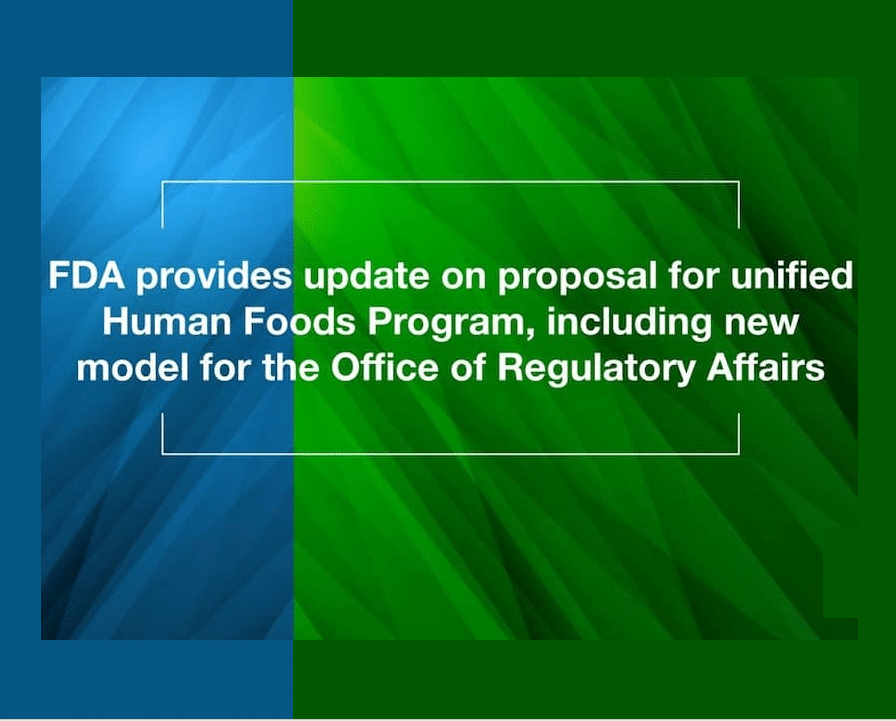 July 25, 2023
Read More
July 20, 2023
Read More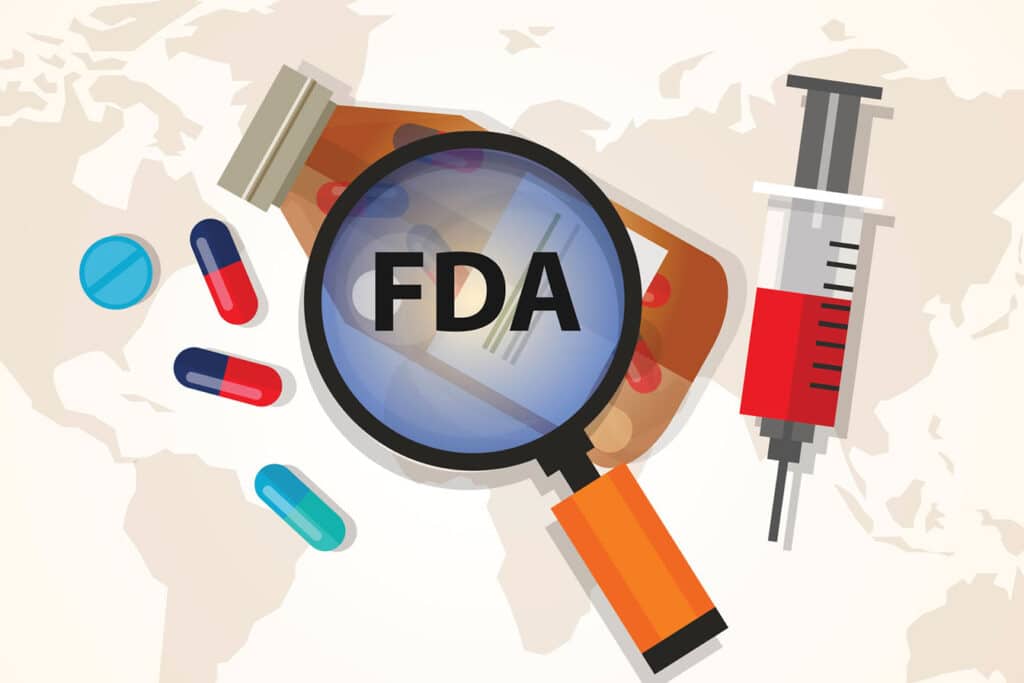 July 17, 2023
Read More