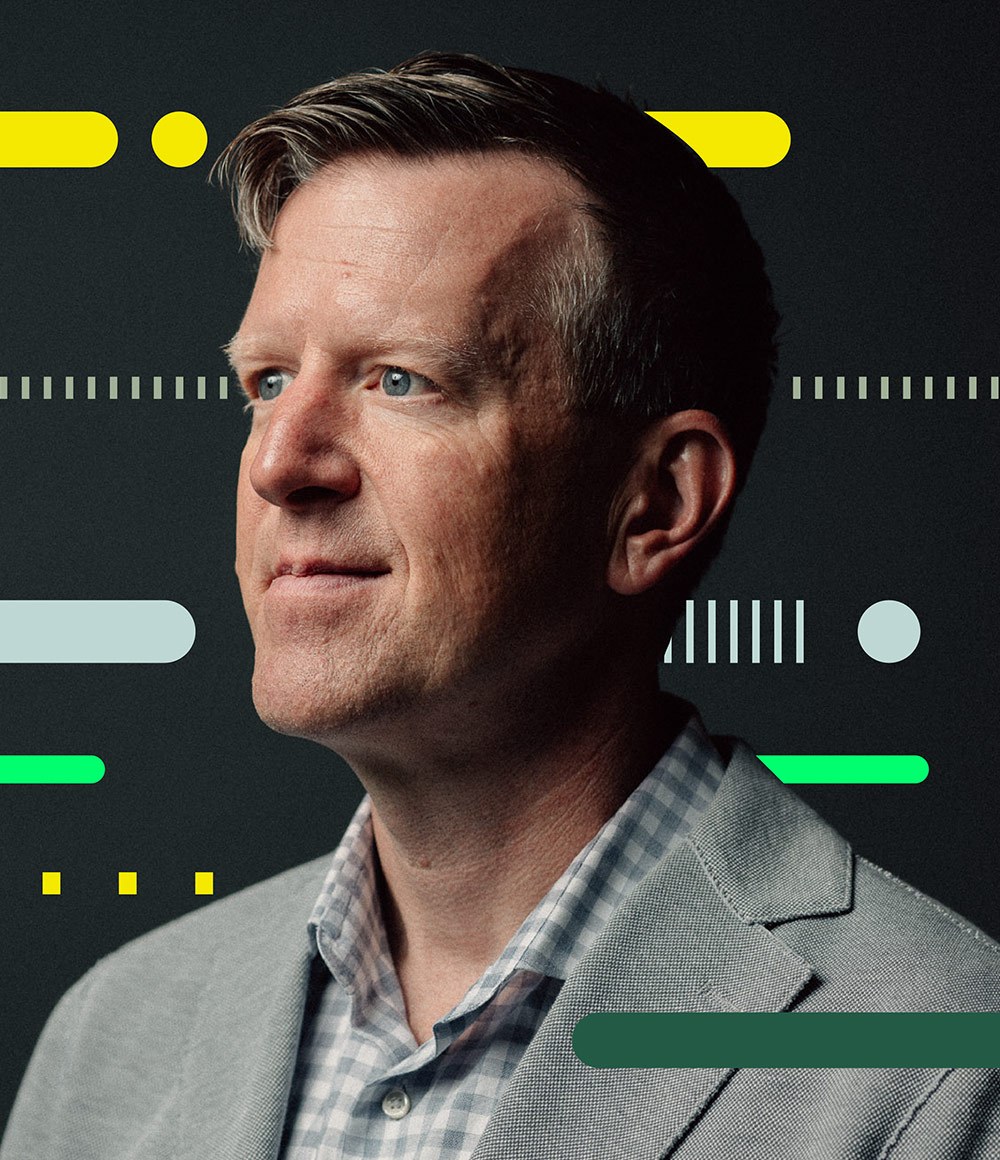 Mark Gardner

Directing Attorney
mgardner@gardner.law
O: 651.430.7150
M: 612.382.7584
Mark founded Gardner Law, an FDA law firm that specializes in regulatory, compliance, and privacy matters. Using his real-world in-house experience, combined with extensive private practice experience, which includes secondments with some of the largest healthcare companies in the world, Mark solves multifaceted legal challenges for clients in a practical fashion. His unique background in healthcare, which spans back to 1999, is used to evaluate industry practices against regulatory requirements, helping companies achieve business goals in a compliant fashion.

His specialties include guiding clients through complex FDA matters, performing due diligence for buyers and sellers, assessing sales and marketing programs and commercial transactions, designing and implementing compliant ways to interact with healthcare providers, facilitating government transparency reporting, and auditing and investigating company activities for compliance with the law. Mark works with regulators at the FDA, CMS, and OCR, and with law enforcement at the DOJ and OIG.

Representative Experience
Remediate labeling and negotiate multiple consent decrees between dietary supplement companies, executives, FDA and DOJ.
Perform court-ordered expert reviews and successfully petition FDA and DOJ to vacate injunction issued by consent decree for probiotic manufacturer.
Testify as an expert witness in a food trial.
Perform regulatory, compliance, and privacy due diligence on behalf of buyer acquiring a medical device company for over one billion dollars.
Perform board-directed audit of drug company's compliance function and lead subsequent remediation project.
Serve as compliance officer for multinational manufacturer or drugs and medical devices.
Counseled food companies on patient support programs and agreements with purchasers, pharmacies, and distributors in preparation for the launch of new products.
Advise drug and device makers on compliance with aggregate spend reporting required under CMS Open Payments program (Physician Payments Sunshine Act), as well as state, municipal, and international requirements. Perform reporting on behalf of clients.
Serve as chief compliance officer for drug manufacturer.
Audit reimbursement support program for multinational device maker.
Perform HIPAA compliance audit of DME maker.
Negotiate thousands of CTAs with clinical trial sites on behalf of sponsors.
Perform hundreds of compliance trainings.
Resolve nearly every variety of FDA enforcement actions including 483s, warning letters, recalls, import refusals and holds, seizures, injunctions and CFG denials on behalf of manufacturers—several involving international matters.
Serve on advertising and promotional review committee as legal or regulatory reviewer.
Education
Juris Doctor, Mitchell Hamline School of Law
Master of Business Administration, University of St. Thomas - Opus College of Business
Bachelor of Science, Economics and Finance (double major), University of Wisconsin - La Crosse
Bar Admissions and Qualifications
Court Admissions
U.S. District Court, District of Minnesota
Memberships
Co-Chair, 2023 FDLI Advertising & Promotion for Medical Products Conference, Food & Drug Law Institute
Council Member, Minnesota State Bar Association - Food, Drug and Device Law Section
Council Member, Minnesota State Bar Association - Heath Law Section
Member, Medical Alley
Faculty Appointments
Adjunct Professor of Law, Mitchell Hamline School of Law - Drug and Device Law
Senior Lecturer, University of Minnesota - Carlson School of Management - Healthcare Law: Strategic and Business Implications
Adjunct Professor, University of Minnesota Law School - Food, Drug and Device Law