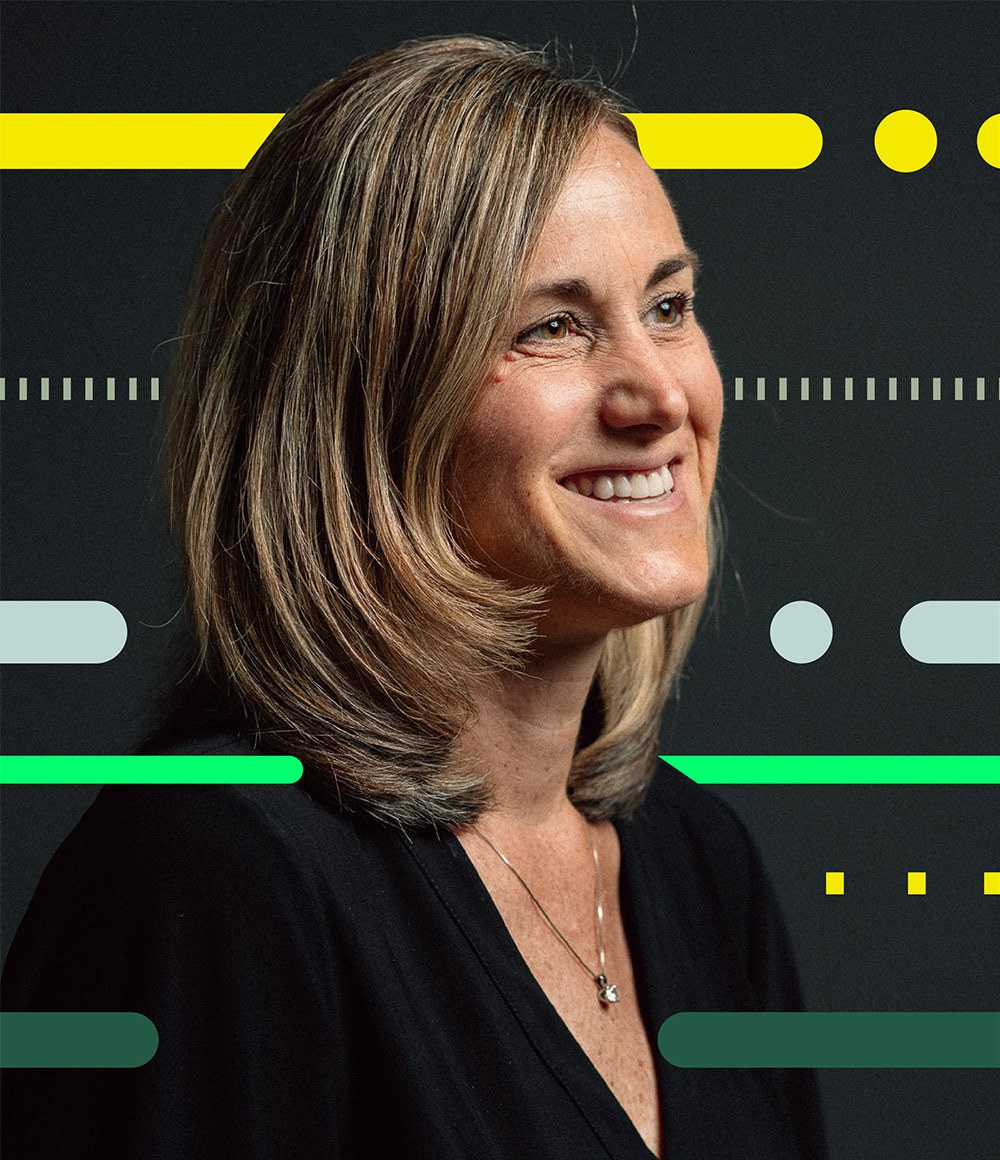 terickson@gardner.law
O: 651.430.7150
M: 651.364.7399
As the firm's chief operating officer and chief financial officer, Tracy has executive responsibility for Finance, IT, Marketing, Human Resources, and Practice Management.
Tracy brings 25 years of finance, HR and operations experience to the firm. Prior to her current role, she held leadership roles at Best Buy Inc., Bellacor.com, Inc. and Deloitte & Touche. Tracy is a Certified Public Accountant (inactive).
Education
Bachelor of Science, Accounting, University of Denver (Denver, Colorado)
Master of Accountancy, Daniels College of Business, University of Denver (Denver, Colorado)