Exciting News and Updates at Gardner Law
April 28, 2023
---
We are thrilled to share some exciting news and updates with you about our team members' recent achievements and growth at Gardner Law.
WOMEN IN BUSINESS AWARD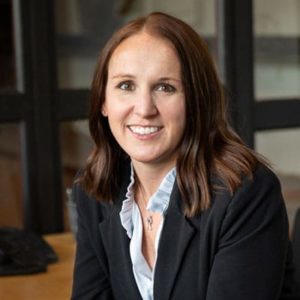 We are proud to announce that our very own Amanda Johnston has been named a 2023 Women in Business honoree by the esteemed Minneapolis/St. Paul Business Journal. This well-deserved recognition is a testament to Amanda's hard work, dedication, and outstanding contributions to our firm and the legal profession. She plays a key role in medical products that make a difference in the lives of millions, a difference enabled by skills, her character, and her inspired dedication to the medical technology industry.
WELL-DESERVED PROMOTIONS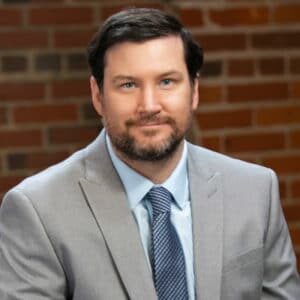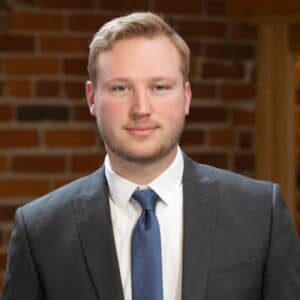 We are pleased to announce the promotions of Nathan Downing and Paul Rothermel to Senior Attorney positions. Nathan and Paul have consistently demonstrated their expertise, commitment, and exceptional legal skills in serving our clients on regulatory, compliance and privacy matters, and we are confident that they will continue to excel in their new roles.
NEW ARRIVALS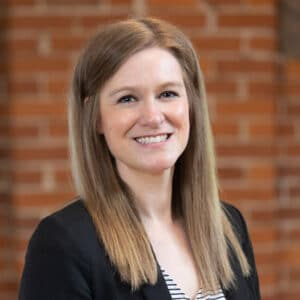 We would like to extend a warm welcome to Lisa Damhof, who joined our team in 2022. Lisa brings a wealth of experience and expertise in regulatory and compliance matters and has already made a positive impact on our clients and our firm. We are delighted to have Lisa on board!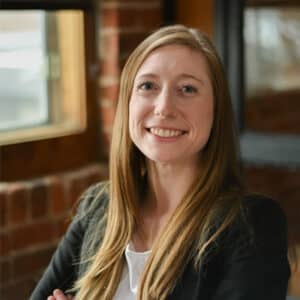 We are excited to introduce Rebecca Zadaka, Associate Attorney, as the newest addition to our team. Rebecca's passion for the law and her dedication to client service make her an asset to our firm, and we are thrilled to have her join us.
At Gardner Law, we are committed to fostering a culture of excellence, growth, and success. We are incredibly proud of our team members and their achievements, and we remain dedicated to providing exceptional legal services to our FDA-regulated clients.
Contact Us Information provided on this website is not legal advice. Communications sent to or from this site do not establish an attorney-client relationship. © 2023 Gardner Law. All Rights Reserved.