REMINDER: Sunshine Act reporting deadline is March 31, 2023
February 23, 2023
---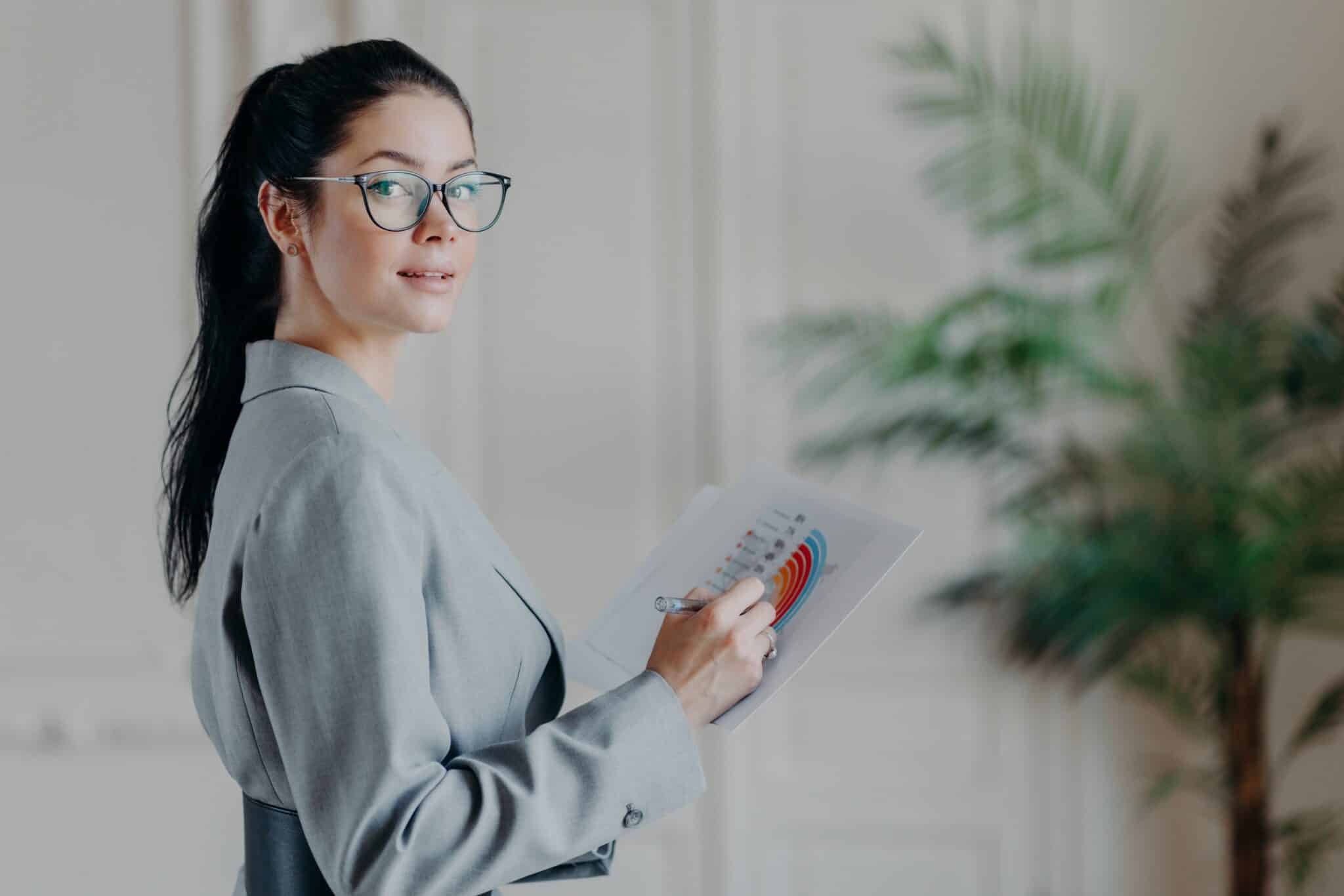 Sunshine Act reporting for Program Year 2022 (January 1, 2022 - December 31, 2022) must be submitted to CMS via the Open Payments System by March 31, 2023.
What is the Sunshine Act?
The Physician Payments Sunshine Act (the "Sunshine Act"), originally enacted as part of the Patient Protection and Affordable Care Act, requires certain companies, including medical device and drug manufacturers, to annually report payments and transfers of value provided to "covered recipients" (e.g., physicians, teaching hospitals, certain advanced practice nurses).
The Centers for Medicare and Medicaid ("CMS") operates the program, which is known as the Open Payments Program.
The intent of the Sunshine Act is to promote transparency and accountability in the U.S. healthcare system.
Open Payments reports for the 2022 calendar year must be submitted to the Centers for Medicare and Medicaid ("CMS") by March 31, 2023.
Sunshine Reporting Tips:
If this is your first year reporting under the Sunshine Act, we recommend starting the process right away.
First-time reporting entities are required to complete a company registration, a process that may be time-consuming and requires Open Payments System access from various cross-functional company representatives (including, e.g., for data collection, completing attestations, and submitting reports).
Regardless of whether you've reported previously, we recommend reporting early - try to avoid submitting on the March 31 deadline, as thousands of other reporting entities will be accessing the Open Payments System portal simultaneously, which presents the potential for technical issues and delays.
Be aware of recent changes to the law.
Audit sunshine strategies, operations, and tactics to avoid enforcement actions.
More Best Practices:
Implement policies and procedures to help keep track of, and comply with, transparency requirements.
Communicate the rules to affected employees.
Deploy a reliable system to document and aggregate transactions for reporting.
Consider a third-party transparency reporting software.
Systematize reporting and registration requirements, e.g., via the Quality Management System to ensure deadlines are not missed and information is reported properly.
"Reporting Season" is open.
The Sunshine Act reporting marks the beginning of "reporting season" in the drug, medical device, and biologic industry. Kicking off Sunshine Act reporting is the ideal opportunity to begin planning for any other transparency reporting applicable to your company's business:
State and municipal transparency reporting. Many states and municipal jurisdictions have enacted their own transparency laws, which have varying reporting requirements that must be satisfied annually. For example, consider whether requirements that exist in California, Chicago, Colorado, Connecticut, DC, Miami-Dade County, Massachusetts, Minnesota, Nevada, Oregon, New Jersey, Vermont, among others, apply.
International transparency reporting. A growing number of countries outside of the U.S. have enacted laws requiring transparency reporting regarding payments and relationships between manufacturers and health care providers, such as France (Loi Bertrand, with reports due March 1 and September 1), Japan, Australia, Italy, South Korea, Spain, United Kingdom, in addition to many others, including Belgium, Brazil, Canada, Colombia, Croatia, Cyprus, Czech Republic, Denmark, Estonia, Finland, France, Germany, Greece, Hungary, Iceland, Indonesia, Ireland, Israel, Latvia, Lithuania, Malta, the Netherlands, Norway, Philippines, Poland, Portugal, Romania, Russia, Serbia, Slovakia, Slovenia, Switzerland, and Turkey.
When it comes to transparency reporting, don't go in blind. Our team has extensive experience with transparency reporting in the U.S. and abroad, from data collection to submission and interpretations of laws, regulations, and guidance.
Have questions about sunshine reporting? Need help determining the applicability of the laws to your company or payments to physicians? Contact us.
Need help?
Information provided on this website is not legal advice. Communications sent to or from this site do not establish an attorney-client relationship. © 2023 Gardner Law. All Rights Reserved.